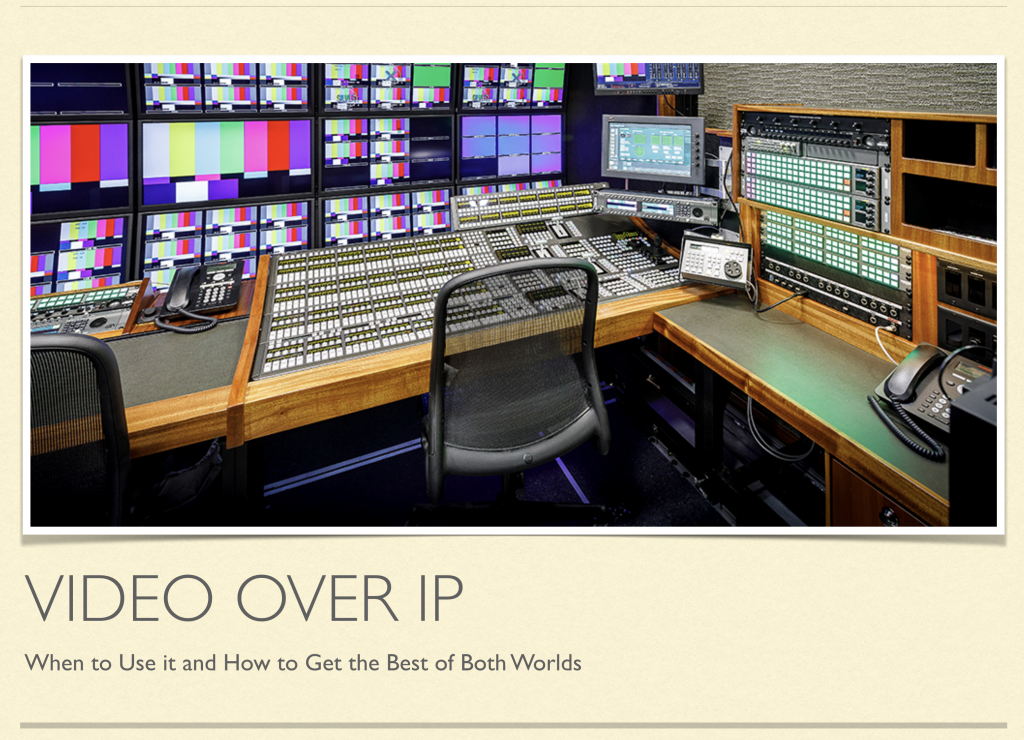 Thanks very much for your time joining me on this webinar.
If you would like to subscribe to The Broadcast Knowledge, please put your email address in the box on the right of the page or follow on LinkedIn or Twitter.
I'd love to hear from you. To contact me, please use any of the links on the bar above!