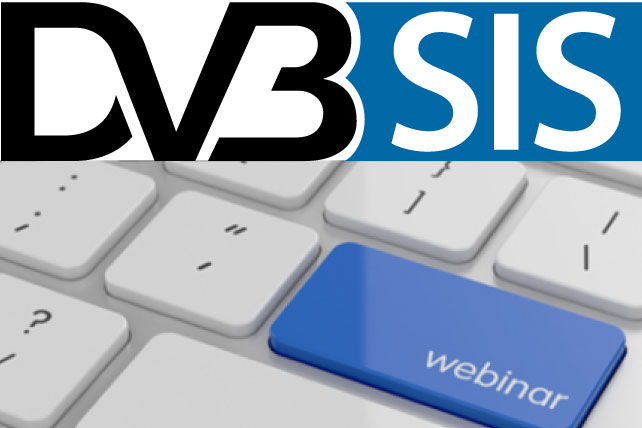 This webinar provides an overview of the DVB-SIS specification which enables the combination of DVB-T/T2 contribution and DVB-S/S2/S2X distribution in a single satellite beam. The specification is available as DVB BlueBook A175 and will in due course be published as an ETSI Technical Specification.
Agenda
What is SIS and why has this specification been created?
Concept behind DVB-SIS
Elements of DVB-SIS
Practical example applications
Q&A
Presenters
Frank Herrmann, Project Leader, Panasonic Labs
Jean-Pierre Mosset, Software Architect, Harmonic Inc.