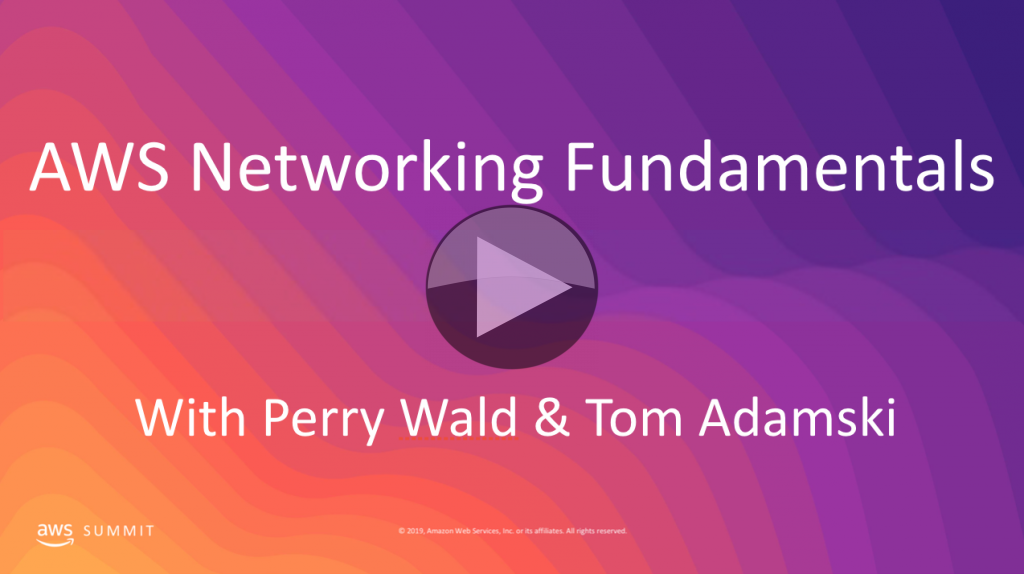 Networking in the cloud, by rights, should be the same in your office but with it's a lot easier when you're led through it. From subnets to VPN's, this talk from AWS makes sure you can get your VPC (Virtual Private Cloud) talking to other parts of your cloud infrastructure and your office.
Starting with the basics and building up, Perry and Tom take us through the IP address allocation, address choices, firewall configuration, security configuration and then on to Direct Connect, VPNs sharing VPC resources and much more.
From the AWS Summit 2019, this is a great talk for those who know networking well and are new to AWS, as well as those who are comfortable with AWS names, but are a little rusty on the finer points of networking.
Speakers
Perry Wald
Enterprise Solutions Architect,
AWS
Tom Adamski
Specialist Solutions Architect,
AWS