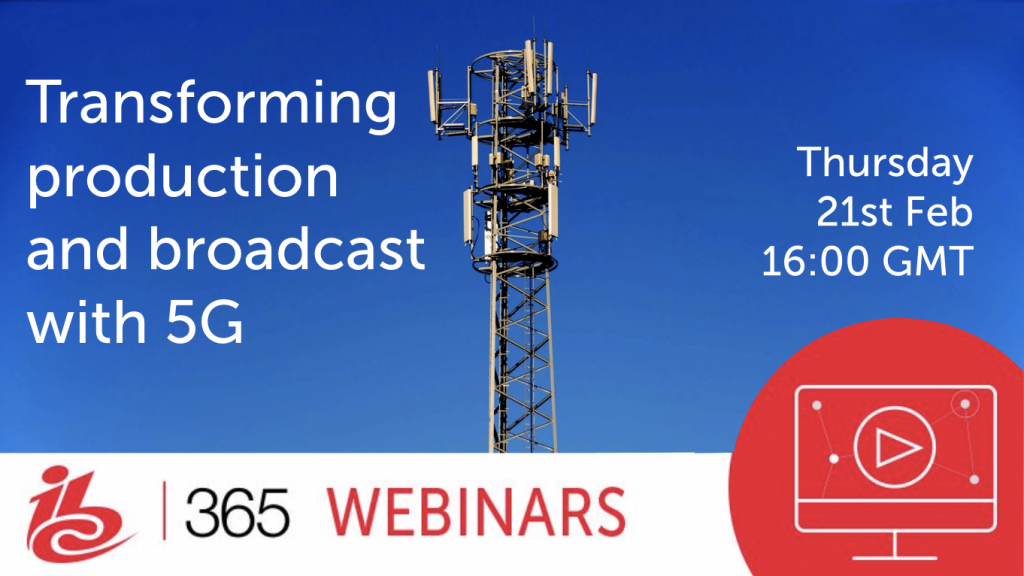 Date: 21st February 2019, 16:00 GMT plus
5G is the latest in a long line of mobile data protocols but comes with a key difference – that it can be used differently by businesses than consumers. In our case, this could mean a broadcaster can reserve bandwidth for remote productions (REMIs) as just one example.
This webinar looks at the real-world trials to make sense of the hype Vs reality bringing together experts on implementation and use of 5G from boundary-pushing BT Sport, the IRT research institute and ex-Nokia 4G & 5G strategist, Mario Nicolaou.
This webinar will explore a series of use cases for 5G with hands-on case studies, including:
– Enriching production and storytelling
– Revitalising newsgathering and live event coverage
– Blending broadcast and live data for mobile audiences in the European 5G-Xcast project
Speakers
Dr Jordi Gimenez
Research Engineer,
IRT
Matt Stagg
Director of Mobile Strategy,
BT Sport
Marios Nicolaou
5G and digital transformation senior strategy advisor
Robert Ambrose
Managing Consultant,
High Green Media