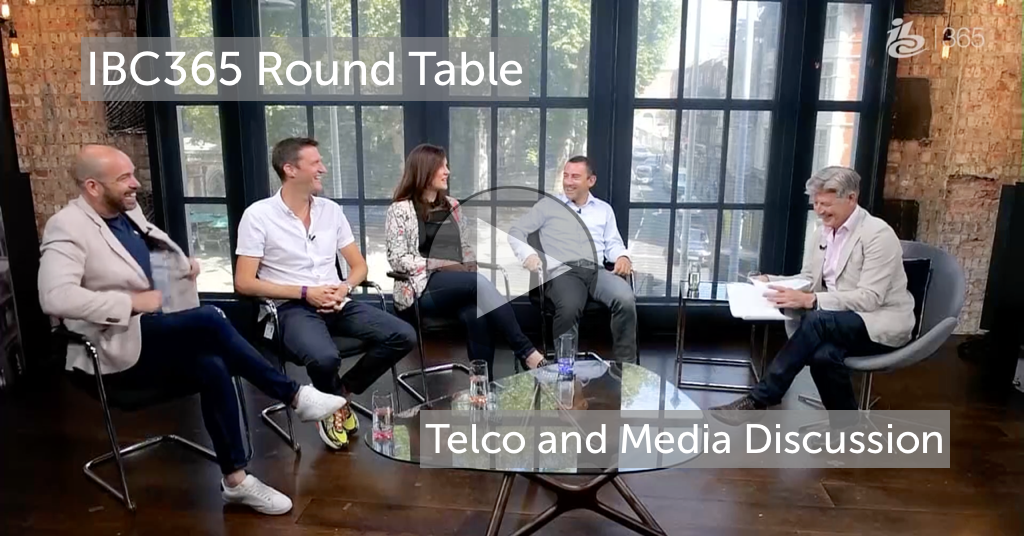 IBC365 continues its informative Rountable series with four experts from the Telco and Media field, this time for a 3-part conversation covering the evolving relationship between Media and Telcos.
Part 1 uncovers the convergence between the telco and media markets.
Part 2 focusses on the key components of creating digital content and
Part 3 looks at the ways in which telcos can attract customers and stay relevant within the content value chain.
Chaired by Mark Smith, the panellists are:
Matt Stagg, Director of Mobile Strategy, BT Sport
Christian Harris, Head of Digital Entertainment, Three
Jean Coffey, Senior Director of Business Development, Jukin Media
Paolo Pescatore, Telecoms Media Analyst