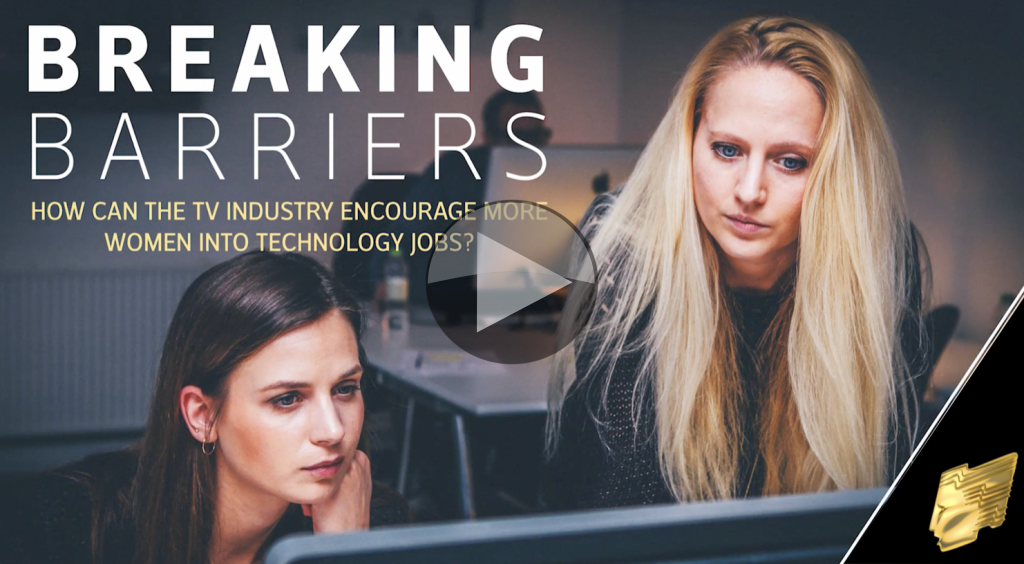 To mark the launch, today, of a new section of The Broadcast Knowledge highlighting what the industry is doing to promote a better gender balance in the broadcast industry, we have a panel discussion from the RTS about that very topic.
I've said it before, and again I implore everyone to take it upon yourself to do just one thing to improve diversity in gender, little or small. The numbers are clear that in technology, there is a large imbalance and, according to Rise director Carrie Wootten, Research shows that "having a more gender balanced structure leads to additional ideas, creativity, business development and crucially income generation."
With experienced voices, from UK TV, TeenTech, Dr Maggie Aderin-Pocock, NEP Sound engineer Anna Patching and the deputy chair of Women in Film and Television, we hear questions and answers about how companies can find female candidates, and how individuals can advance their careers.
The message is that there are things people throughout a company can do to address gender balance, so watch to find out more.
Speakers
Chair: Maggie Philbin
CEO,
Teen Tech
Sinead Greenaway
Chief Technology and Operations Officer,
UKTV
Dr Maggie Aderin-Pocock,
Space Scientist, Science Educator & Presenter
Anna Patching
Sound Engineer & STEM ambassador
NEP
Sara Putt
Deputy Chair,
Women in Film & Television (UK)