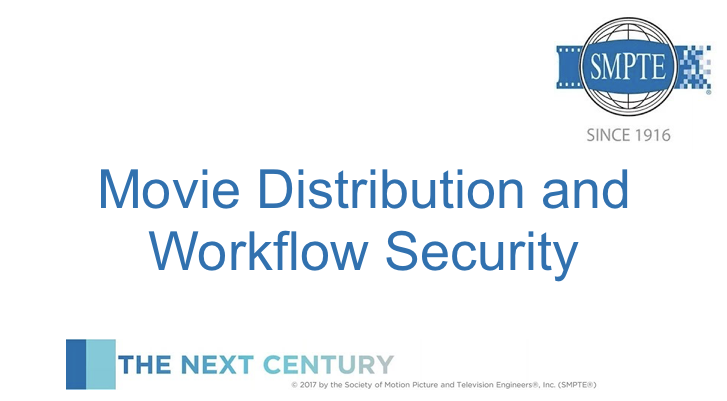 Date: May 9th 2018, 18:15-21:00
Location: NBC Universal, 1 Central St Giles, St Giles High Street, WC2H 8NU Google Maps

This talk looks at two areas of great developments in the film industry:
Versioning and localisation plus the need to have content security at all stages today focussing on security during the production process.
International Movie distribution using digital files is a well-oiled machine – and it needs to be with burgeoning movie versions increasing all the time. Some International releases have upwards of 750 different versions to create, package and distribute to the cinema.
While the distribution above is well protected by in built encryption and physical barriers what about security during production?
Speakers
Andy Lucas – Vice President Global Distribution Technology, Universal Pictures International
David Hodgkinson – SVP Distribution Operations, Universal Pictures International