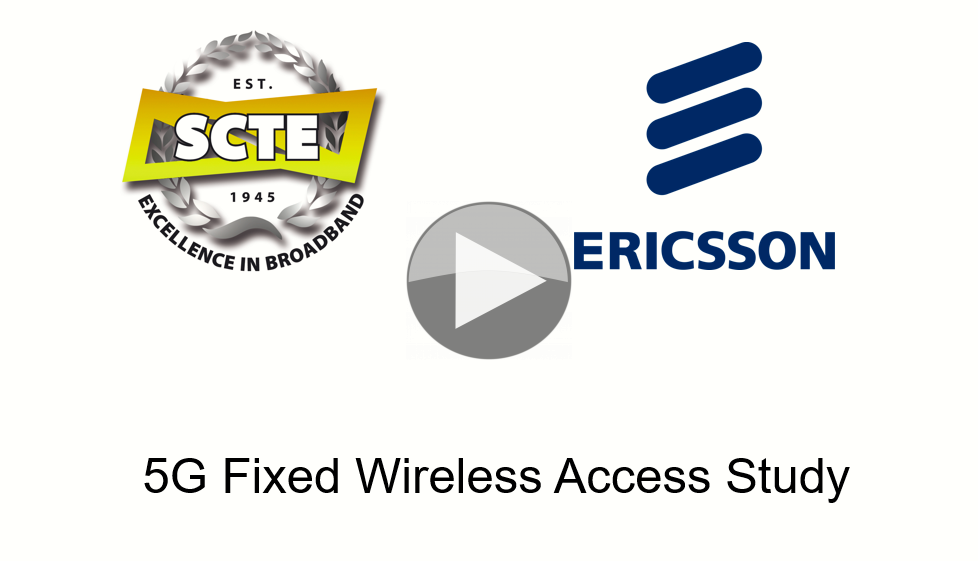 Ericsson's Netherlands CTO, Jeroen Buijis talks us about the past, present and future of 5G. With an increasing number of operators wanting to deploy OTT/IPTV solutions to homes using wireless technologies and with cities increasingly densely populated, 5G is seen as a key way to enhance services and internet access in both urban and rural areas.
Covering the pros and cons of different network delivery technologies, this talk goes on to cover
This talk covers:
Spectrum use,
How available bandwidth relates to video streaming use
Indoor reception of 5G
Ways in which coverage is maximised
A real-world study of wireless access study
Plus much more!