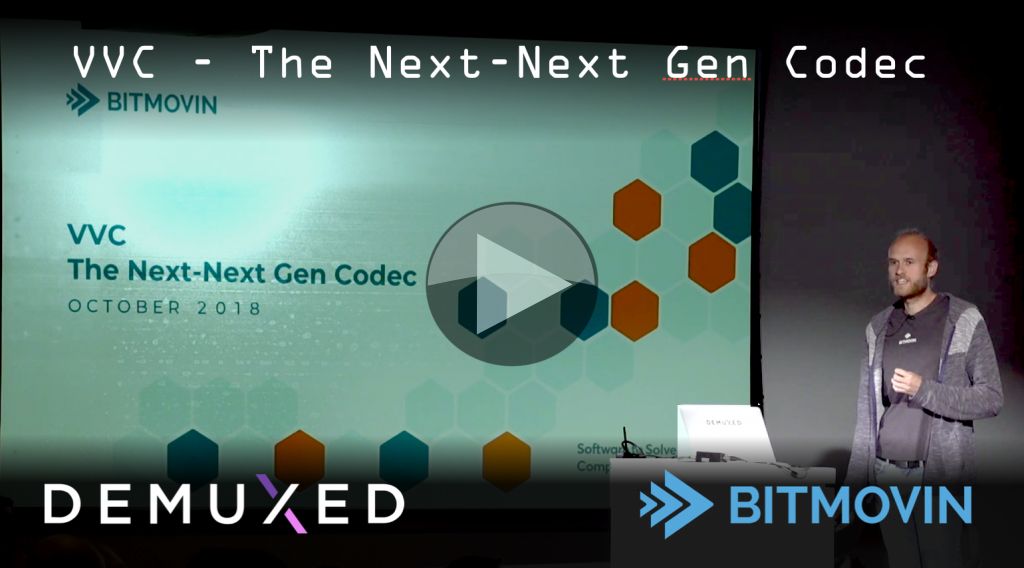 VVC is a new standard going through MPEG standardisation which is being increasingly discussed. Dubbed the next, next-gen Codec, it promises to deliver many improvements over current Codecs.
Christian Feldmann from Bitmovin takes us through what's new to help understand where the Codec is in its development, who is involved and how it's going to achieve its aims. Covering also licensing
There's a lot of work to do, but anyone who has an interest in Codecs should take some time to understand the work which is going on.
Speaker
Christian Feldmann
Codec Engineer,
Bitmovin