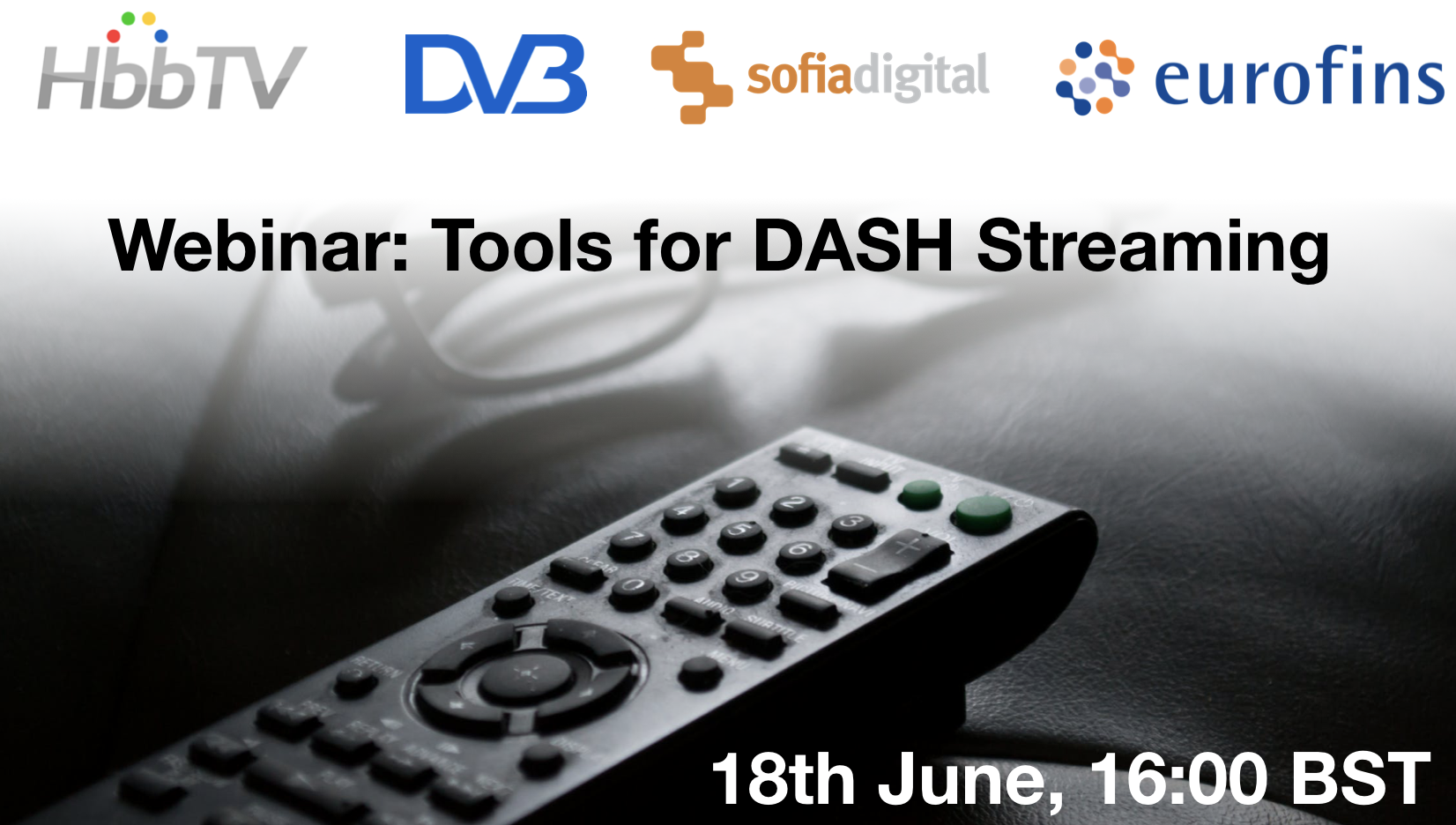 MPEG DASH is a standardised, widely-supported protocol for networked streaming – but how can you spot problems and tell if you or another vendor have implemented it right?
This webinar, run by HbbTV – an initiative aimed at merging over-the-air broadcast with broadband delivery (which includes both file-download and streaming) – sets out to explain how you can test your DASH streaming using new tools now available. For instance, HbbTV and DVB have collaborated on a DASH validation tool which checks MPDs, segments and more to be sure that a stream is compliant with both DVB and HbbTV specifications.
Bringing together the experience of Bob Campbell from Eurofins, Waqar Zia from Nomor Research and Juha Joki from Sofia Digital, anyone who develops for, or provides services based on DASH will benefit from this webinar.
Date: 18th June 2019, 16:00 BST / 17:00 CEST
Speakers
Bob Campbell
Directory of Engineering,
Eurofins Digital Testing
Juha Joki
Director, Broadcast & Testing
Sofia Digital
Waqar Zia
Head of Multimedia Delivery,
Nomor Research GmbH