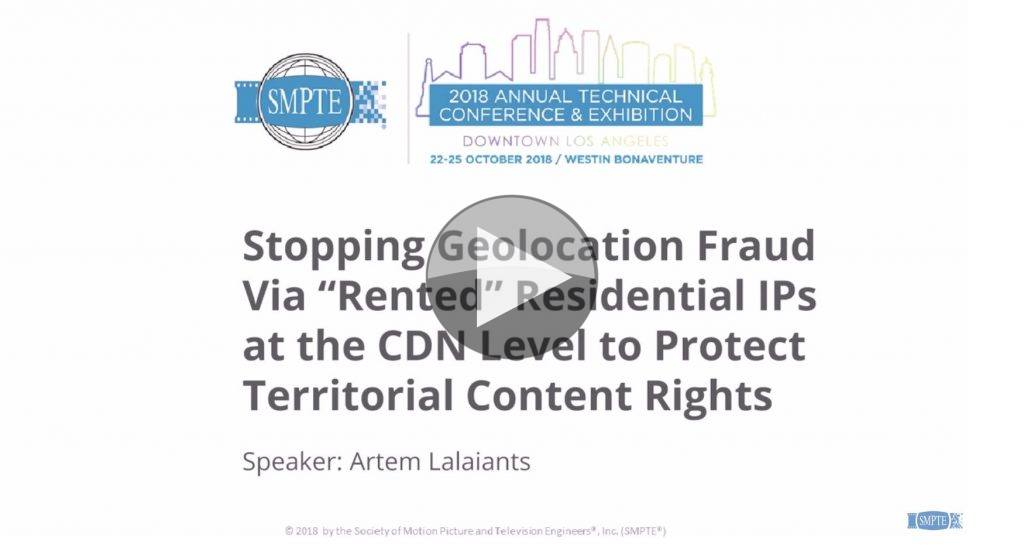 Securing streams is a cat-and-mouse game and this is the latest move to keep content secure.
In order to maximise returns on content, the right to show the content is usually limited to certain geographies and sometimes streaming rights are sold separate to broadcast rights. This means it's common to geo-lock streaming services whereby each IP address requesting content is checked against a database to see in which country that computer is located. This system isn't perfect, but it tends to work fairly well.
The key, then, for people wanting to access content from outside the geography is to use someone else's IP. You can do this by renting time on a computer such as in AWS, Digital Ocean or other similar providers where you can select in which country the computer you are using is located. However the IP addresses owned by these providers are also in the databases and are often blocked from access.
The determined viewer, therefore, needs a VPN which uses residential addresses from within that location. The OTT providers can't block legitimate IP addresses, therefore access will be given. Access is provided to these addresses by VPNs which offer free use of their service in exchange for them being able to route traffic via your computer.
Detecting this kind of use is difficult, and is what Artem Lalaiants discusses in this talk from SMPTE 2018.
Speaker
Artem Lalaiants
Service Delivery Manager,
GeoGuard