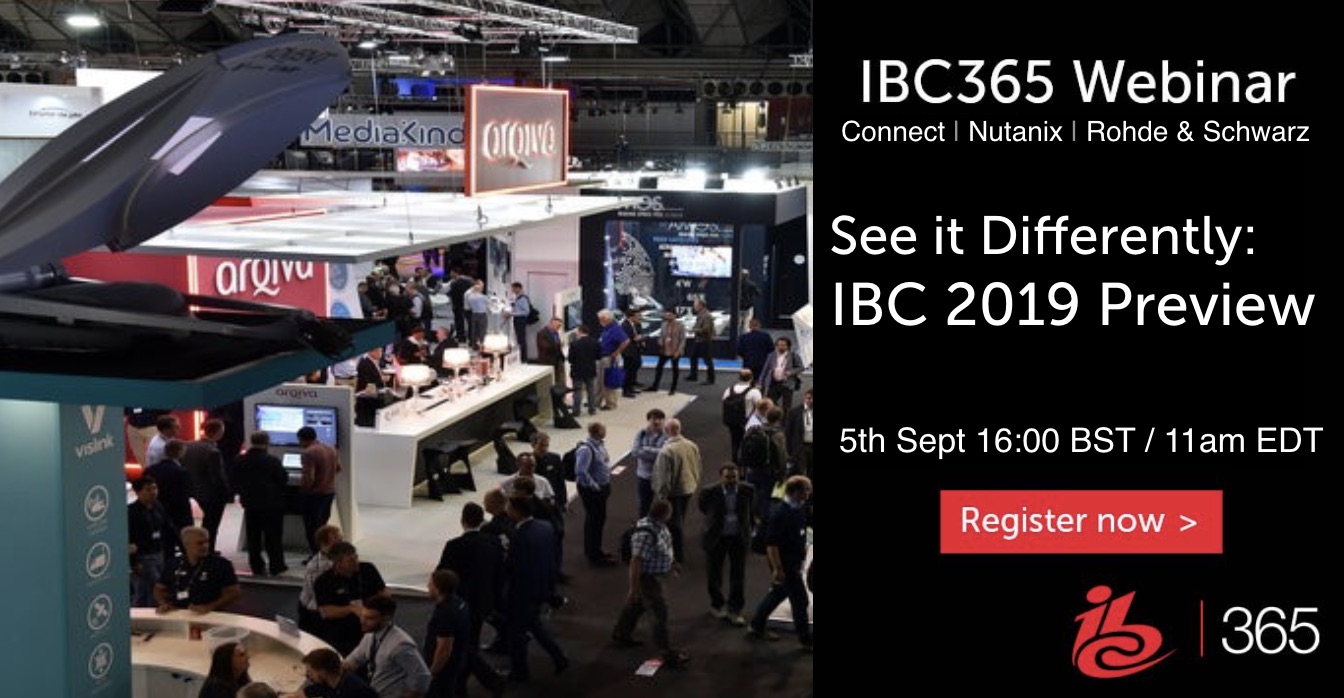 IBC is a culmination of the conference plus the exhibition. While the curation and themes of the conference are evident, the exhibition floor is the result of market forces which are harder to predict.
This panel brings together innovative exhibitors and experienced industry experts to explore what's new this year, and find out which cutting-edge trends there will be to seek out, including:
• Controlling and monitoring more efficient, automated media supply chains.
• Mapping the rise of cloud and software-defined hyperconverged infrastructure.
• Delivering compelling user experiences for staff and consumers alike.
• Emerging business and technology models for broadcast and digital media.
The editor of the IBC Daily, George Bevir, brings in the people you need to help you navigate the exhibition, conference including IBC hacks: essential tips and tricks for getting the most out of IBC, the RAI and your time in Amsterdam.
Speakers
George Bevir
Editor,
IBC365 & IBC Daily
Mathieu Yerle
Director of Sales & Product Strategy,
Connect
Ruben Spruijt
Senior Technologist,
Nutanix Xi Frame
Mary Ann Halford
Senior Independent Consultant
Ciaran Doran
EVP International Sales & Marketing,
Pixel Power