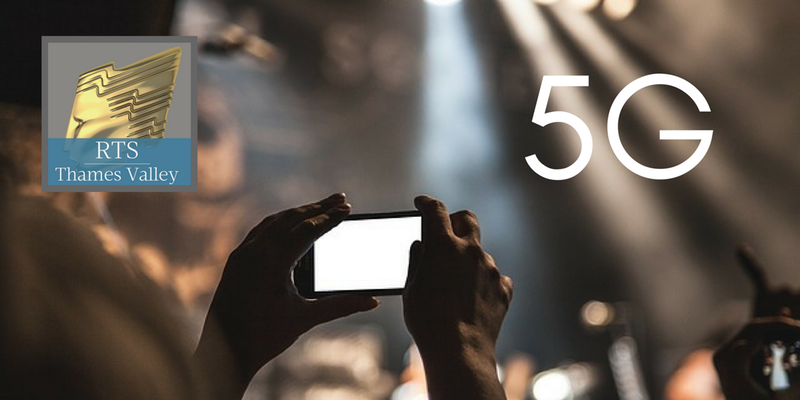 Meeting: Wed 15 November 2017, 18:30 – 21:30 GMT
Location: Pincents Manor, Theale, RG31 4UQ View Map
Chaired by John Ive of the IABM, this meeting looks at 5G which officially launches in 2020. How will it change the media landscape?
More bandwidth and network performance is welcome and could change once again how we view and use mobile devices and even outperform fixed installations. There are challenges with the requirement of a new network infrastructure which raises the question of the speed of penetration.
Discussing this are
Steve Plunkett, Chief Technology Officer, Ericsson
Matt Stagg, Head of Mobile & Video Content at EE