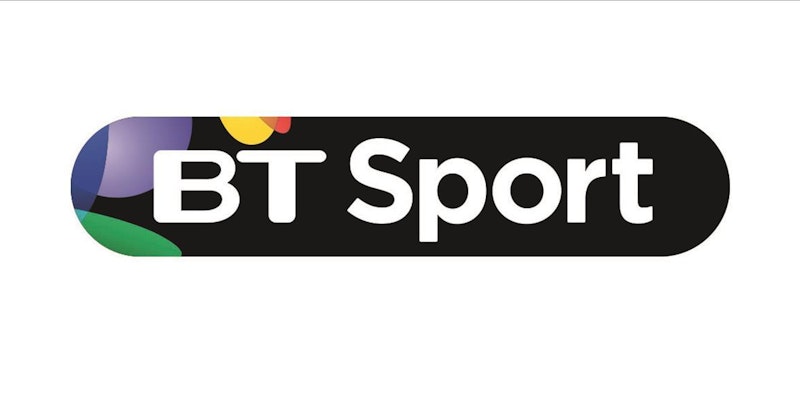 Location: Loughborough University London, Here East, Off Waterden Road, Queen Elizabeth Olympic Park, E20 3BS
An evening with BT Sport's Live Match Director, Séan Hughes, examines narrative in televised sport looking at Champions League games such as Bayern Munich V Arsenal, Barcelona V Manchester City and much more. If you enjoy sport commentary, sport broadcasting or if you have an interest in the business of Sport, this insightful event is for you.
Live sports broadcasting is the longest unscripted drama on television. Players, managers and fans play a key role in delivering the story of the game, with no script or predetermined outcome. With millions of pounds riding on every move, the story of sport can change in a second. BT Sport has pioneered a number of innovations to the narration and storytelling of sport. The BT Sport App, UHDTV and Dolby Atmos deliver a first-rate visual and sonic experience.