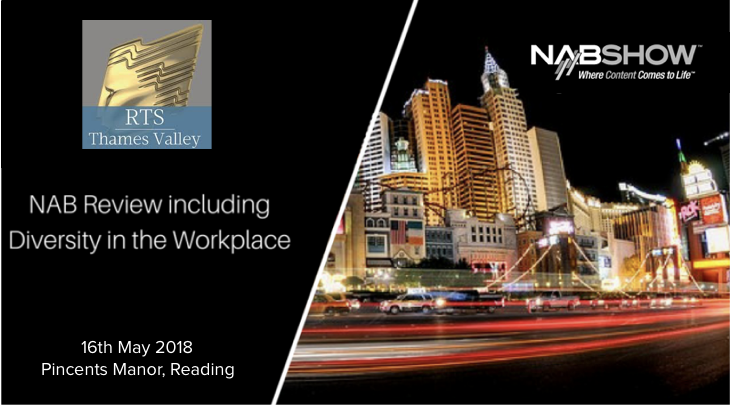 Date: 16th May 2018. 18:30
Location: Pincents Manor, Pincents Lane, Calcot, RG31 4UQ View Map
A panel of experts covers two topics: NAB and the power of diversity.
NAB saw an sharp uptick in AI-based products, big names moving around the floor and a 10% drop in attendance. This meeting explores whether that impacted the NAB experience and if we are seeing any evidence of that in our businesses. Does it affect your decision on attending industry shows? Why do you think less people are attending? Or is it now quality over quantity? The panel will discuss with an open Q&A at the end for feedback.
The evening will also discuss diversity in the workplace. With industry manufacturers and suppliers having less than 2% female CEO's – where is the diverse workforce? Is there an opportunity for them? What can companies do to ensure a more diverse workforce? What are the benefits?
Book now as this is always a popular event and numbers are limited.
Register now!