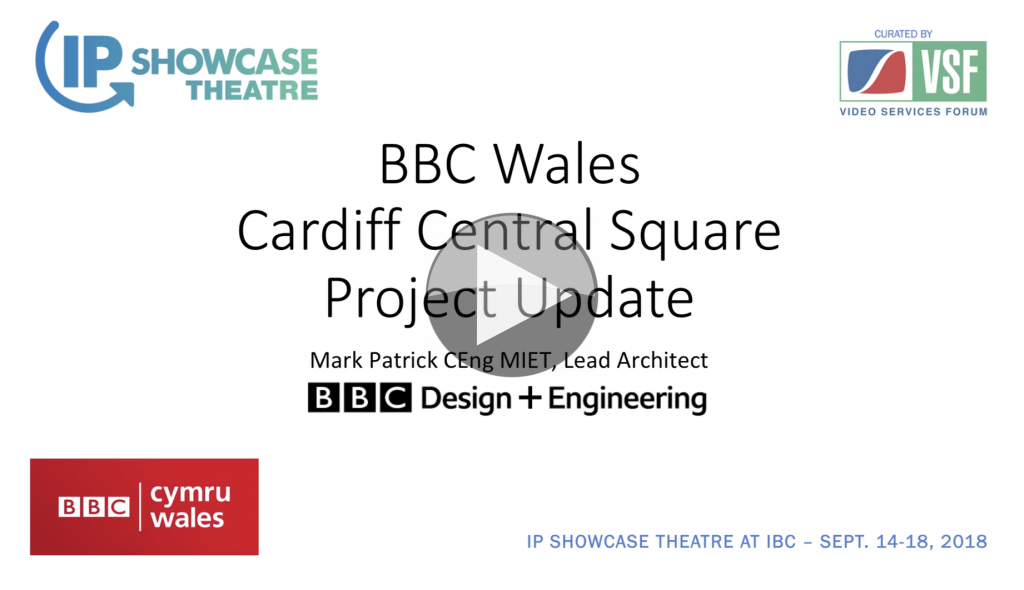 The BBC's Mark Patrick talks about the BBC's move not only of their Welsh HQ but of their move from SDI to IP. Covering the reasons for the move, the architectures they are implementing and how they are mitigating the risks, this is a great real-world example of implementing SMPTE ST 2110.
From IBC's IP Showcase, Mark explains the interoperability work they are doing and critically how they have approached testing. In large systems and with IT-based systems Mark explains it's imperative to have repeatable, structured and where possible automated acceptance testing which is a big change in the way we do things in the industry.
Mark also covers training, audio issues, timing incompatibilities and control of the system with NMOS to round off a great, pragmatic overview of this ST 2110 project.
Watch now!
Download the PDF of this presentation
Speaker
Mark Patrick
Lead Architect,
BBC