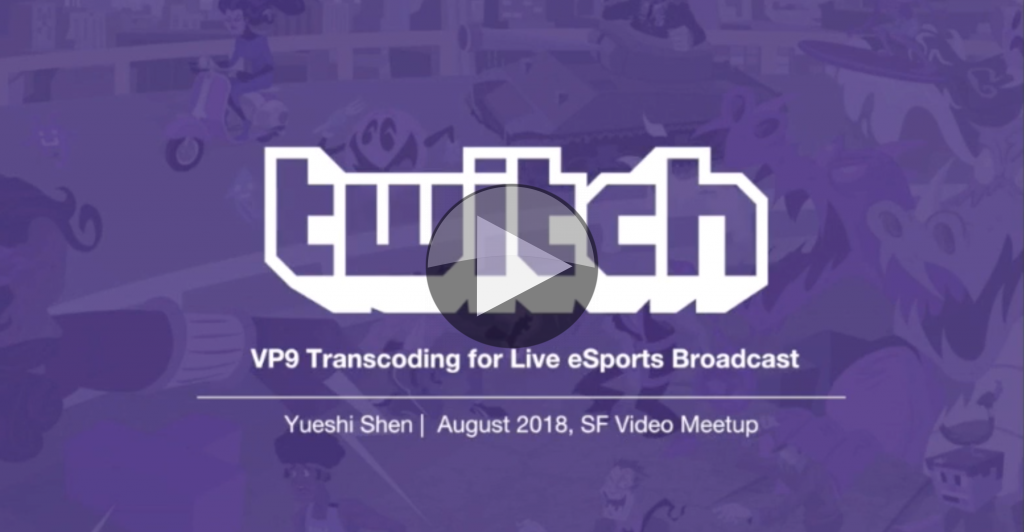 VP9 is a well-known codec, but it hasn't seen many high-profile, live deployments which makes Twitch's move to deliver their platform using VP9 in preference over AVC all the more interesting.
Here, Yueshi Shen from Twitch, explains the rationale for VP9 by explaining the scale of Twitch and looking at their AVC bitrate demands. He explains the patent issues with HEVC and VP9 then looks at decoder support across devices and platforms. Importantly, encoder implementation is examined leading to Twitch's choice of FPGA to provide live encoding.
Yueshi then looks at the potential of AV1 to Switch_Frame to provide low-latency broadcast at scale.
Speaker
Yueshi Shen
Principal (Level 7) Research Engineer & Engineering Manager,
Twitch