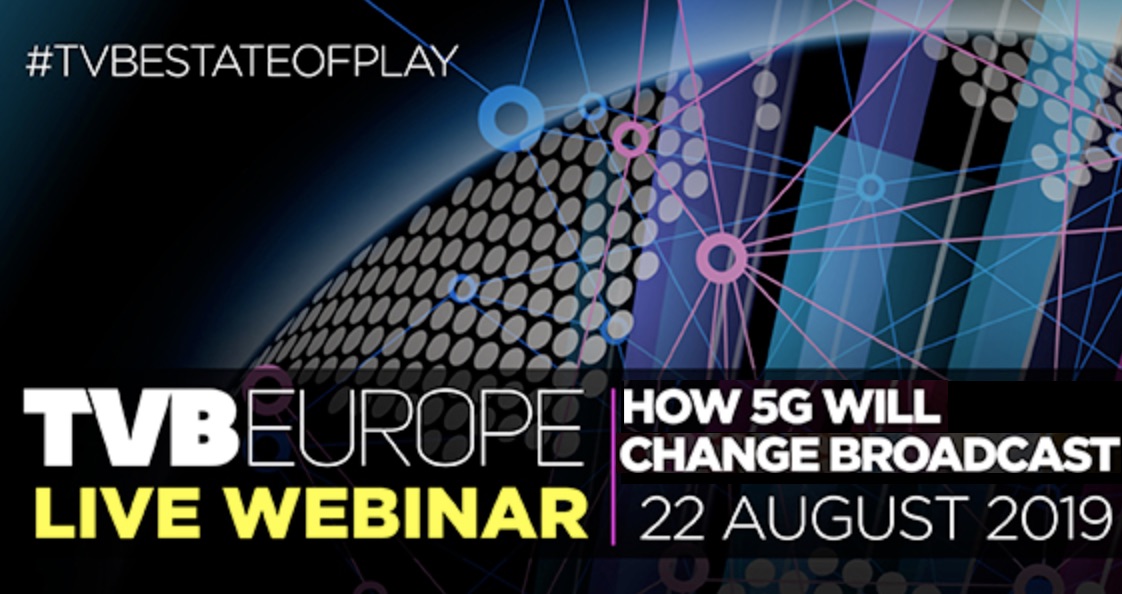 5G is in key focus as we approach IBC and few are more invested in it than BT/EE in the UK. TVB Europe gives the platform to Matt Stagg from BT to explain what 5G means to them.
Date: 22nd August, 15:00 BST
Topics will include:
– How can 5G be used for remote production?
– What does network slicing mean for production process?
– What impact will 5G have on traditional pay-TV? Will it help operators find a bigger audience as they fight against the streaming services?
– Will 5G see consumers become more interested in virtual reality?
– Could 5G see the death of broadband?
– How far away is 6G?
Speaker
Matt Stagg
Director of Mobile Strategy,
BT Sport