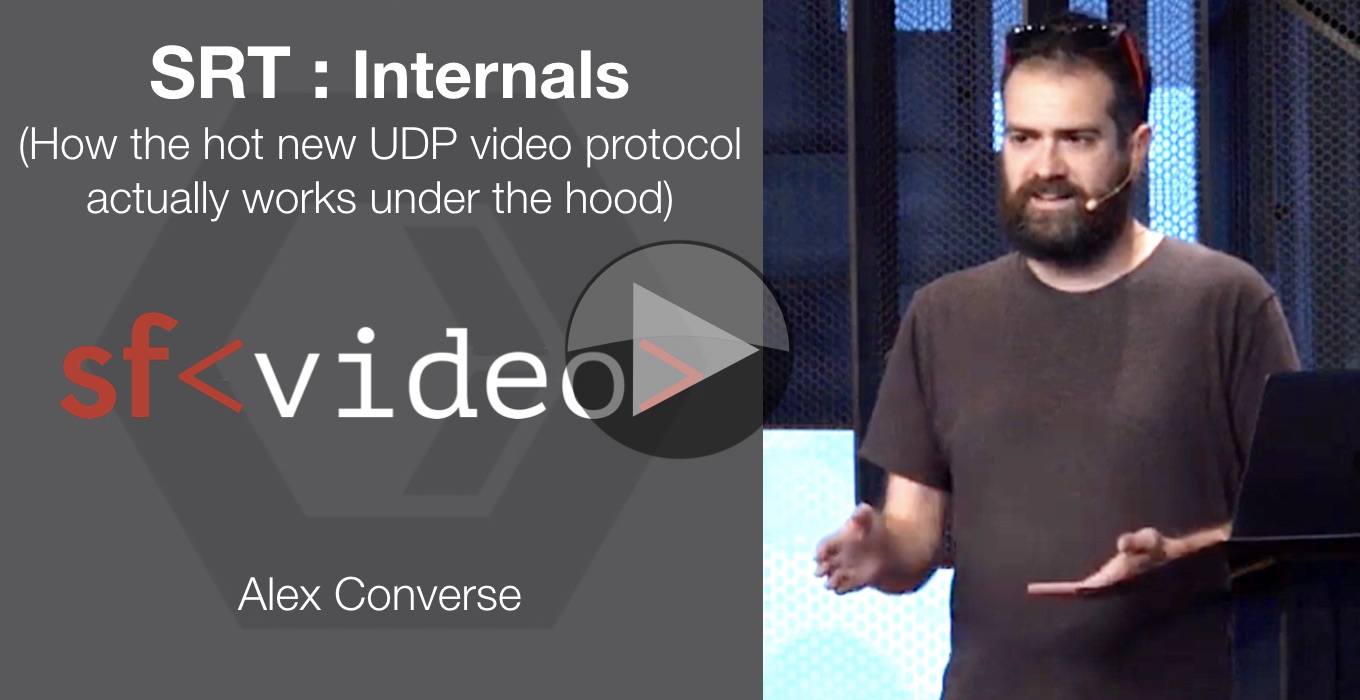 It's been a great year at The Broadcast Knowledge growing to over four thousand followers on social media and packing in 250 new articles. So what better time to look back at 2020's most popular articles as we head into the new year?
It's fair to say that SRT has seen a lot of interest this year. This was always going to be the case as top-tier broadcasters are now adopting a 'code as infrastructure' approach. whereby transmission chains, post-production and live-production workflows are generated via APIs in the cloud, ready for temporary or permanent use. Seen before as the perfect place to put your streaming service, the cloud is increasingly viewed as a viable option for nearly all parts of the production chain.
Getting video in and out of the cloud can be done without SRT, but SRT is a great option as it seamlessly corrects for missing packets which can get lost on the route. How it does this, is the topic of this talk from Alex Converse from Twitch. In the original article on this site, one of the highest-ranking this year, it's also pitched as an RTMP replacement.
RTMP is still heavily used around the world and like many established technologies, there's an element of 'better the devil you know' mixed in with a reality that much equipment out there will never be updated to do anything else. However, new equipment is being delivered with technologies such as SRT which means that getting from your encoder to the cloud, can now be done with less latency, with better reliability and with a wider choice of codecs than RTMP.
SRT, along with RIST, is helping transform the broadcast industry. To learn more, watch Alex's video and then look at our other articles and videos on the topic.
Speaker
Alex Converse
Streaming Video Software Engineer,
Twitch