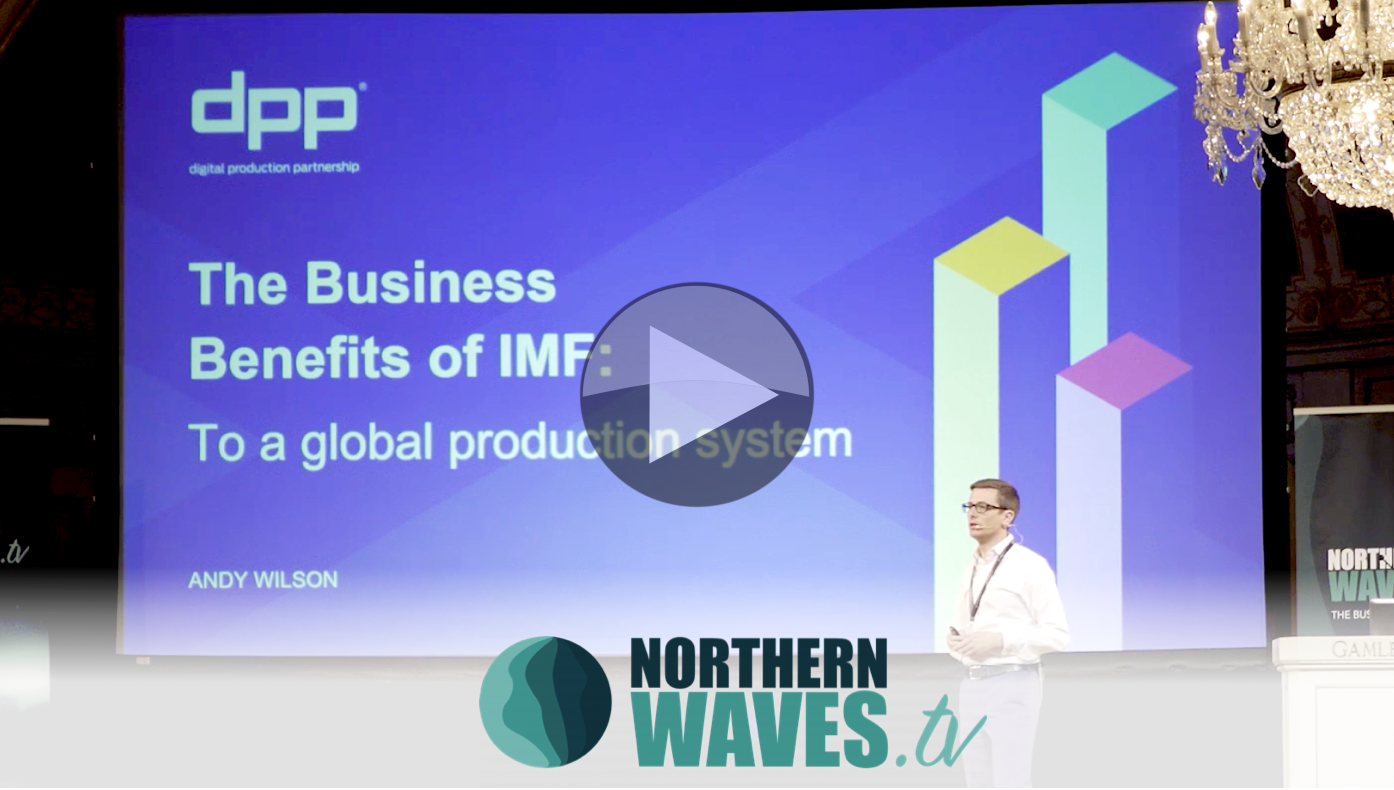 In this talk from Andy Wilson at Northern Waves 2018, we find that IMF, the Interoperable Master Format is not just about technology, but if anything it's more about improving workflows today with an eye to being the foundation of future workflows and business models.
Doctor Who's 50th Anniversary release which needed 106 versions for its simultaneous worldwide release forms the example which shows how IMF helps broadcasters reduce duplicate copies, support versioning workflows, maintain quality and much more.
Mastering as a new route to save storage, costs and time – as well as look at automation as part of the process. This introductory session outlines the business benefits and use-cases that the DPP have developed with global broadcasters and online players.
Andy covers:
What IMF is?
The role of SMPTE and the DPP
How IMF helps the versioning workflow
Duplication & Storage Reduction
Maintaining Quality
It's use with NHK's 8K Rushes
Supporting Long-term Monetisation
Applicability to Cloud-based MAM
Future potential Workflows
Speaker
Andy Wilson
Industry Principal – Media, Dropbox
Former Head of Business Development, DPP