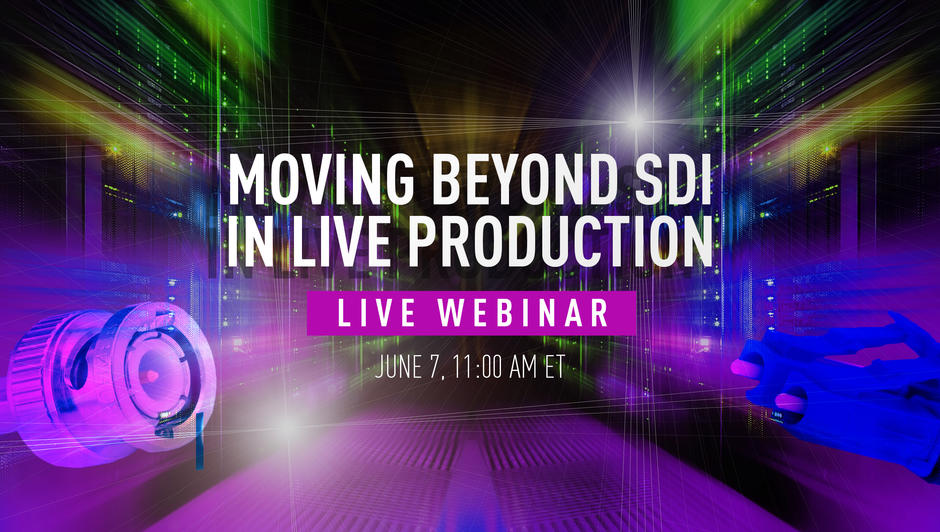 Date: Thursday, June 7
Time: 11:00 am ET, 16:00 BST
Using IP networks for real-time video is a powerful enabler. However, it comes with challenges.
How can we guarantee that IP networks provide the same level of reliability, performance and low latency as SDI operations?
Join IP experts James Stellpflug, VP Product Marketing at EVS, and Christophe Messa, Product Manager IP Solutions at EVS, along with our special guest Sunil Gudurvalmiki, Senior Product Manager at Cisco, for a bleeding edge look at how facilities can fully empower an IP infrastructure that goes beyond point-to-point topologies while delivering the required level of speed, reliability and performance for live productions.