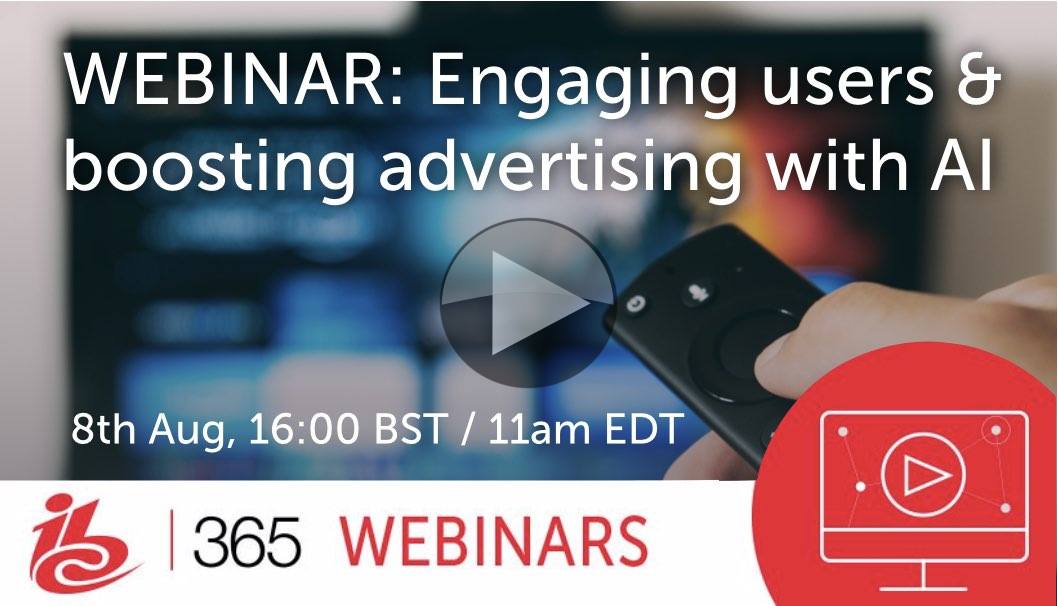 Honing the use of AI and Machine Learning continues apace. Streaming services are particularly ripe areas for AI, but the winners will be those that have managed to differentiate themselves and innovate in their use of it.
Artificial Intelligence (AI) and Machine Learning (ML) are related technologies which deal with replicating 'human' ways of recognising patterns and seeking patterns in large data sets to help deal with similar data in the future. It does this without using traditional methods like using a 'database'. For the consumer, it doesn't actually matter whether they're benefitting from AI or ML, they're simply looking for better recommendations, wanting better search and accurate subtitles (captions) on all their videos. If these happened because of humans behind the scenes, it would all be the same. But for the streaming provider, everything has a cost, and there just isn't the ability to afford people to do these tasks plus, in some cases, humans simply couldn't do the job. This is why AI is here to stay.
Date: Thursday 8th August, 16:00 BST / 11am EDT
In this webinar from IBC365, Media Distillery, Liberty Global and Grey Media come together to discuss the benefits of extracting images, metadata and other context from video, analysis of videos for contextual advertising, content-based search & recommendations and ways to maintain younger viewers.
AI will be here to stay touching the whole breadth of our lives, not just in broadcast. So it's worth learning how it can be best used to produce television, for streaming and in your business.
Register now!
Speakers
Martin Prins
Product Owner,
Media Distillery
Susanne Rakels
Senior Manager, Discovery & Personalisation,
Liberty Global
Ruhel Ali
Founder/Director,
Grey Media