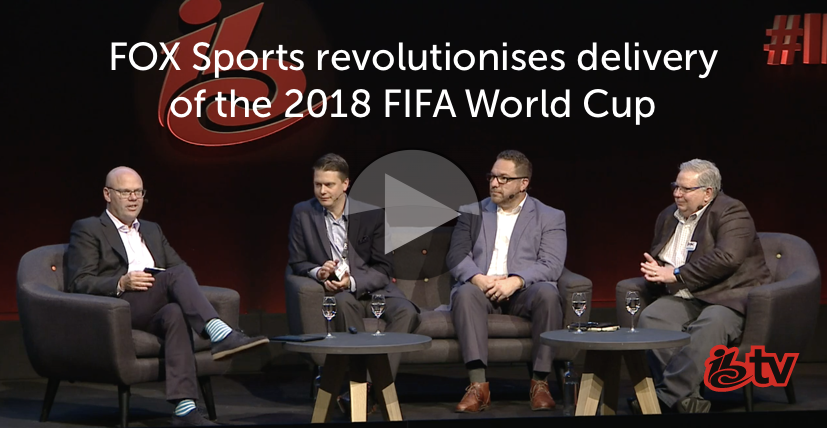 At IBC 2018, FOX Sports, Telestream and Aspera explained how they dealt with the masses of content generated at the FIFA World Cup 2018.
Find out how FOX Sports built their workflow to produce the games with teams in both LA and Sochi.
Reed Kaufman explains which teams remained in the US and who was at the onsite IBC (International Broadcast Centre) in Russia and the benefits of keeping some work in the US.
Auto-Generation of 29,000 video clips by Watson/Thuuz AI engine
International Connectivity Concerns
Ken Haren discusses how Telestream created an AVC-I workflow which functioned both on-premise and in the cloud recording 3000 live streams and managing 22,600 clips in Reach Engine.
And Mike Flathers details how Aspera linked the two countries with FASP Stream integrated directly into the Telestream infrastructure.
Speakers
Reed Kaufman,
Executive Director, Post Production at Fox Sports

Ken Haren,
Marketing Director,
Telestream

Mike Flathers,
CTO
Aspera, an IBM Company