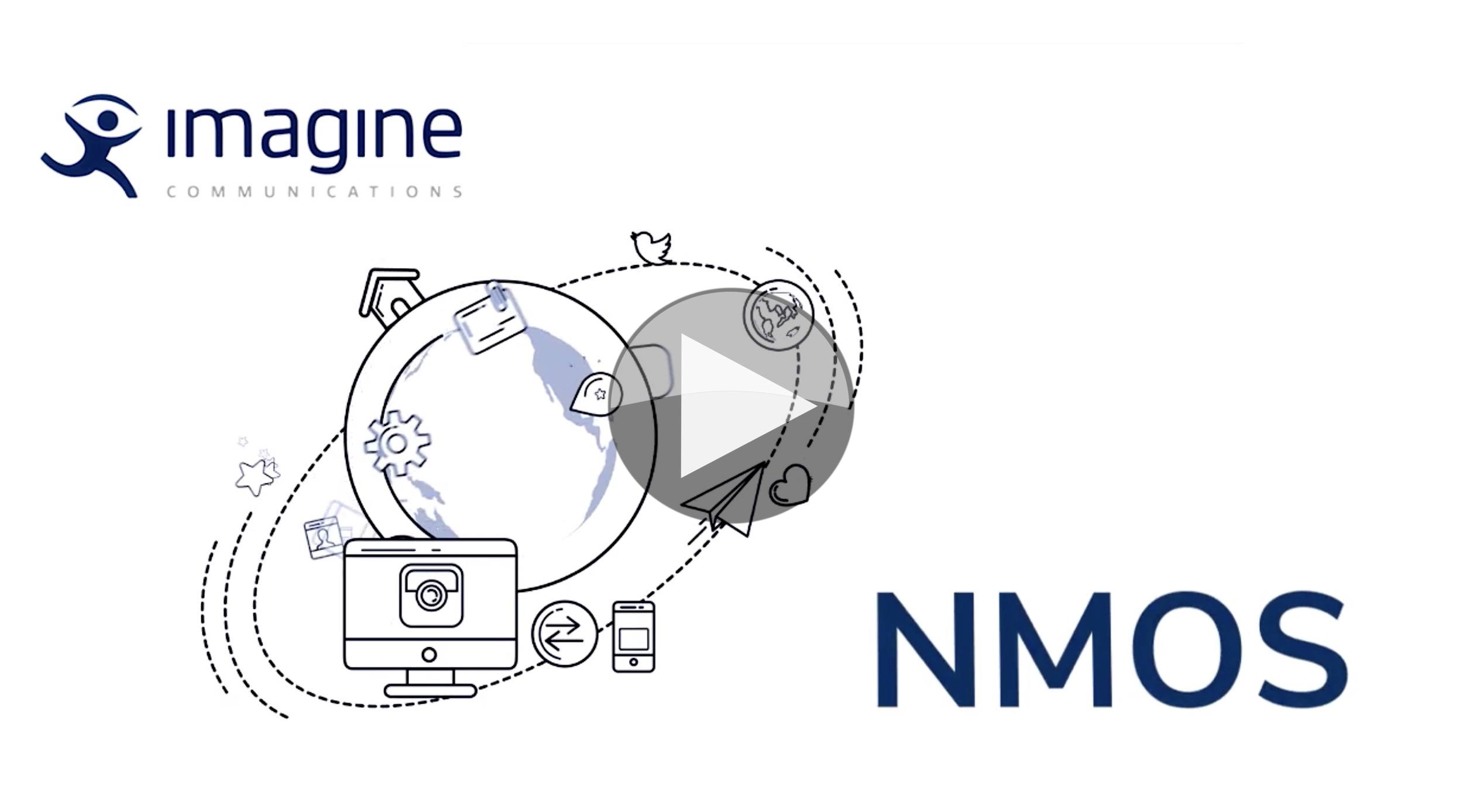 NMOS is the open standard for multiple vendors co-operating on a broadcaster network, particularly ST 2110, to announce new devices and configure them. Acting as both a database but also a way of easily describing settings to be shared between systems. Often new ST 2110 systems are specified to be NMOS IS-04 and IS-05 capable.
NMOS IS-04 is the name of the specification which defines the discovery and registration of devices while IS-05 describes the control of said devices. It's very hard to run a SMPTE ST 2110 system without these or a proprietary protocol which exchanges the same information. It's not practical to manage any of these tasks at anything more than the smallest scale.
John Mailhot from Imagine Communications delivers a concise summary of these technologies which may be new to you. He explains that an SDP will be generated and John reviews how you would read them. John explains that the stack is open source with the aim of promoting interoperability.
John takes the time needed to look at IS-04 and IS-05 in terms of practically implementing it at the end of this short talk.
Watch now!
Speaker
John Mailhot
Systems Architect, IP Convergence,
Imagine Communications